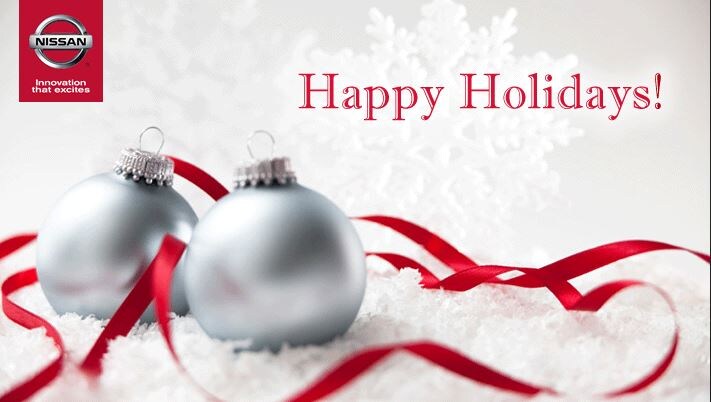 Better known for keeping the Trenton area on top of the latest music trends, the team at WPST—94.5 FM—is going to combine playlists and wish lists on Saturday, December 3. That's when the station's on-air staff will be broadcasting live from Route 33 Nissan, from 9:00 am to 6:00 pm, to help support our second annual Mountain of Toys campaign. Our goal: ensuring that no needy families will go without holiday gifts this year. But we need your assistance to get the job done.
As you might have heard from our radio commercials, we've already set up base camp in our showroom on NJ-33. Now we're asking you to visit and help us reach "peak" Christmas cheer by donating new, pre-wrapped toys and games for our massive Mountain of Toys. Afterward, all the goodies will be given to our local Salvation Army, which will leverage its Santa expertise to get the gifts to where they belong. It's the perfect way to get into the true spirit of the season.
That said, we will have a little reward for the first folks who pitch in. While they last, thank-you gifts will be provided by Inner Circle Physical Therapy & Myofacial Releases Centers, located in Newtown, Levittown, Langhorne and Philadelphia.
The focus, though, remains on giving to the less fortunate. Perhaps Chris Collins, of 94.5's "Chris & Crew" show, explained it best in last year's WPST Youtube report: "When we heard from the Salvation Army that there were 1,200 children, right here in our area, that were not going to have a Christmas, it wasn't a question of 'if we were going to help them,' it was a question of 'how are we going to help them.'"
And listeners more than answered the call. To get involved this year, visit Route 33 online for more information, or better yet, just come on down and help us build up our Mountain of Toys.
The holiday season also marks a good time to remember Nissan's other corporate philanthropy efforts, including the work of the Nissan Foundation. Launched in 1992 to support cultural diversity, the Foundation has awarded $700,000 this year alone to "support innovative programs that break down societal barriers and build inclusive communities." Among them were programs like an anti-discrimination/anti-violence initiative for Nashville schools and, closer to home, a grant to New York's Tanenbaum Center for Interreligious Understanding.