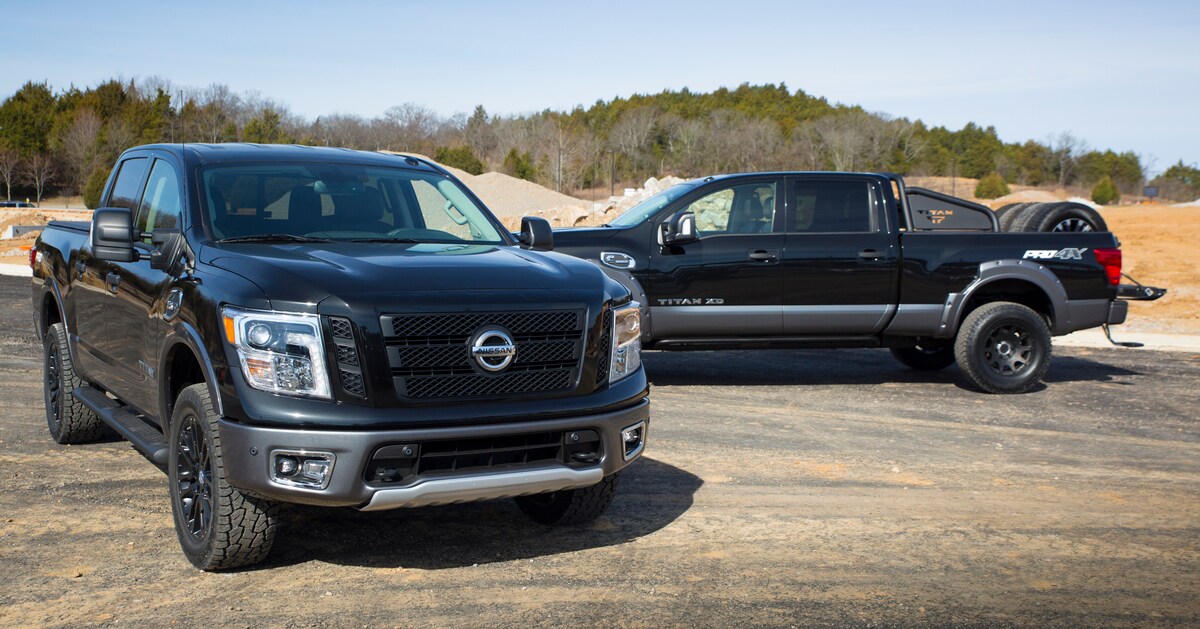 Nissan might not currently be the brand that pickup shoppers consider first, but in 2017, one off road truck could change all of that.
The 2017 Nissan TITAN PRO-4X project truck recently made its world auto show debut at the 2017 Chicago Auto Show. Nissan News was there, and has all the information you need about the project vehicle.
The unveiling of this exciting new model was perfect, considering that in winter, many truck drivers and enthusiasts look to take their prized possessions both on- and off-road; no pickup truck should ever be slowed by snow, sleet, ice, or any other wintery conditions. The other drivers typically take to parts and accessories catalogs – or garages – and attempt to build modified versions of the ride they've become accustomed to.
In the TITAN PRO-4X, Nissan Motorsports gives you both.
"We want to demonstrate to TITAN owners how they can transform their trucks using parts and accessories that can be readily available through their local Nissan dealers," said Fred Diaz, division vice president and general manager, North America Trucks and Light Commercial Vehicles, Nissan North America, Inc. "And what better showcase for the modified TITAN than in Chicago at the country's largest auto show."
This Super Black, 2017 model of the always-durable pickup is outfitted with Nissan Genuine Parts and Accessories, along with available aftermarket parts. That alone goes to show how simple it is to give your TITAN a highly personalized appearance, while also boasting about its performance possibilities when you give it a prototype suspension kit and exhaust system.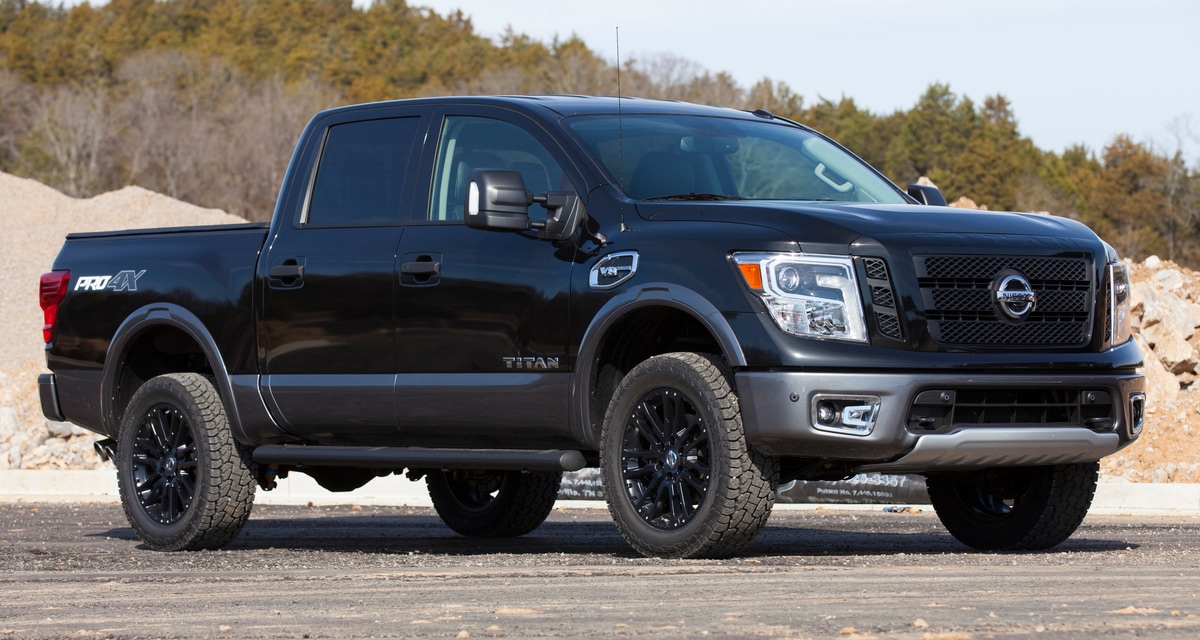 The TITAN PRO-4X still hauls whatever you put in its cab, in addition to the six occupants you can easily fit inside. Drivers can still travel to the places seen in their wildest imaginations with four wheel drive, too. The true differences lie in the genuine Nissan accessories included. Accessories like: a modified front grille, 20"x8" wheels, step rails, LED fog lights, a bed box, a tailgate guard and a rear bumper step.
With a tire pressure monitoring system, six standard airbags, and Vehicle Dynamic Control to apply brake pressure to specific wheels and reduce engine power when oversteer or understeer is detected, there's no question that Nissan was looking out for the TITAN's occupants when designing the 2017 model. A stylish exterior and luxurious interior are welcome, but even when you're dealing with performance-based upgrades, no features are more vital to any vehicle than safety features.
The 2017 Nissan TITAN PRO-4X is proud to be one of the many of the brand's models unveiled at the Chicago Auto Show, and Route 33 Nissan is proud to make more information about it available to you, the driver, shopper and truck enthusiast. Visit Route 46 Nissan today! More information can be found at https://www.route33nissan.com/ or by calling to schedule a test drive.