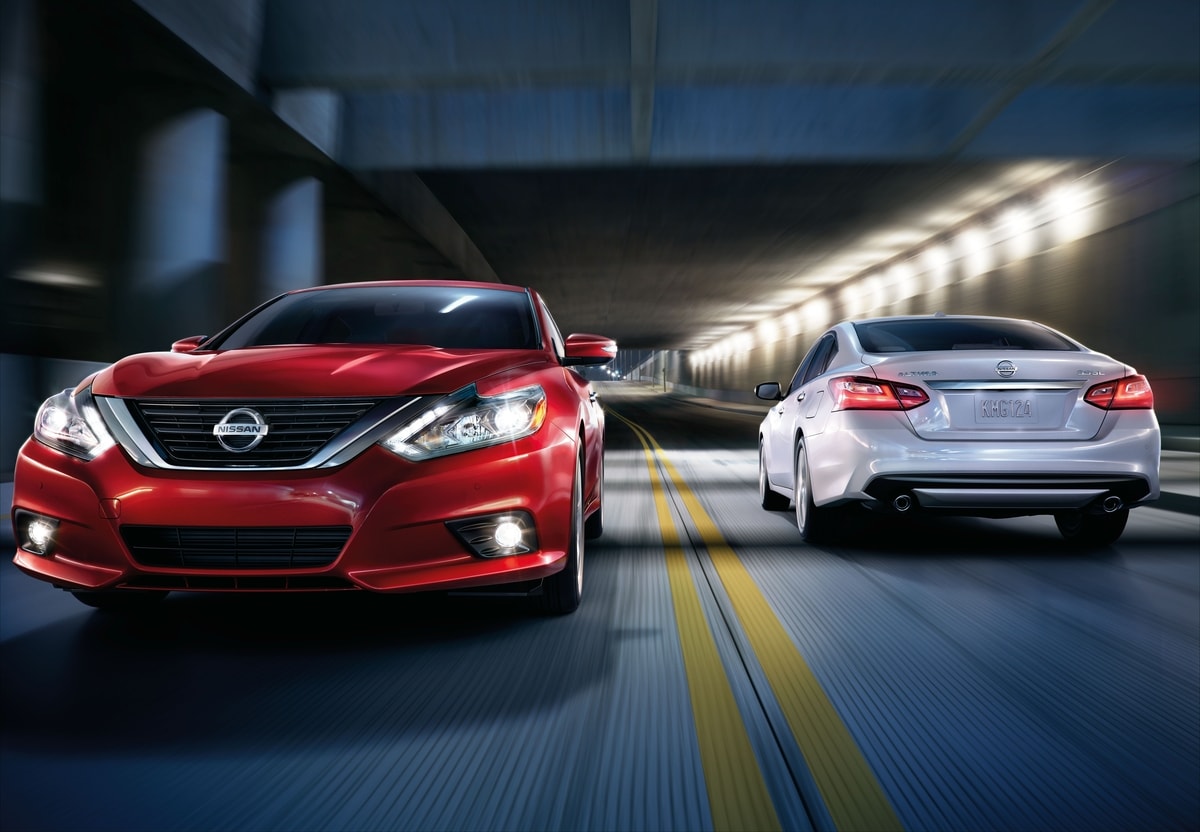 On February 17, the United States will recognize Random Act of Kindness Day. Route 33 Nissan in Trenton is celebrating, and you should, too! Not sure how? We've got a list of ways for you, with some help from Brad Aronson, that will get you off to a great start!
If you're looking to celebrate with somebody you know, there are a ton of ways to go about it. Create a holiday in a friend's honor, like "National Jessica Day" or compile a box of compliments written on Post-It notes. Do simple things like telling someone how much you appreciate his or her company, or offer to share a snack.
If your Random Act of Kindness is intended for a stranger, plan accordingly. Take some time out of your day to send "Get Well Soon" cards to some residents of your local hospital, or donate money to your favorite charity. You can collect soda can tabs and donate them to the Ronald McDonald House, or collect school supplies and donate them to some local teachers.
There's no shortage of ways that you can have a positive impact this Random Act of Kindness Day, and there are ways to show kindness to others when car shopping, too. Protect your most precious cargo with the incredible safety features that come standard in the 2017 Nissan Altima, or keep them comfortable with the additional legroom and interior space that can be found inside the 2017 Nissan Rogue.
The Altima is an IIHS Top Safety Pick Plus is loaded with safety features that are the perfect way to express some kindness. With the standard Bluetooth system on all makes, you'll never have to worry about taking your hands off of the steering wheel. It's also got a rearview mirror that does just a bit more than drivers are used to, and features a built-in monitor to help give an enhanced view of what's directly behind you.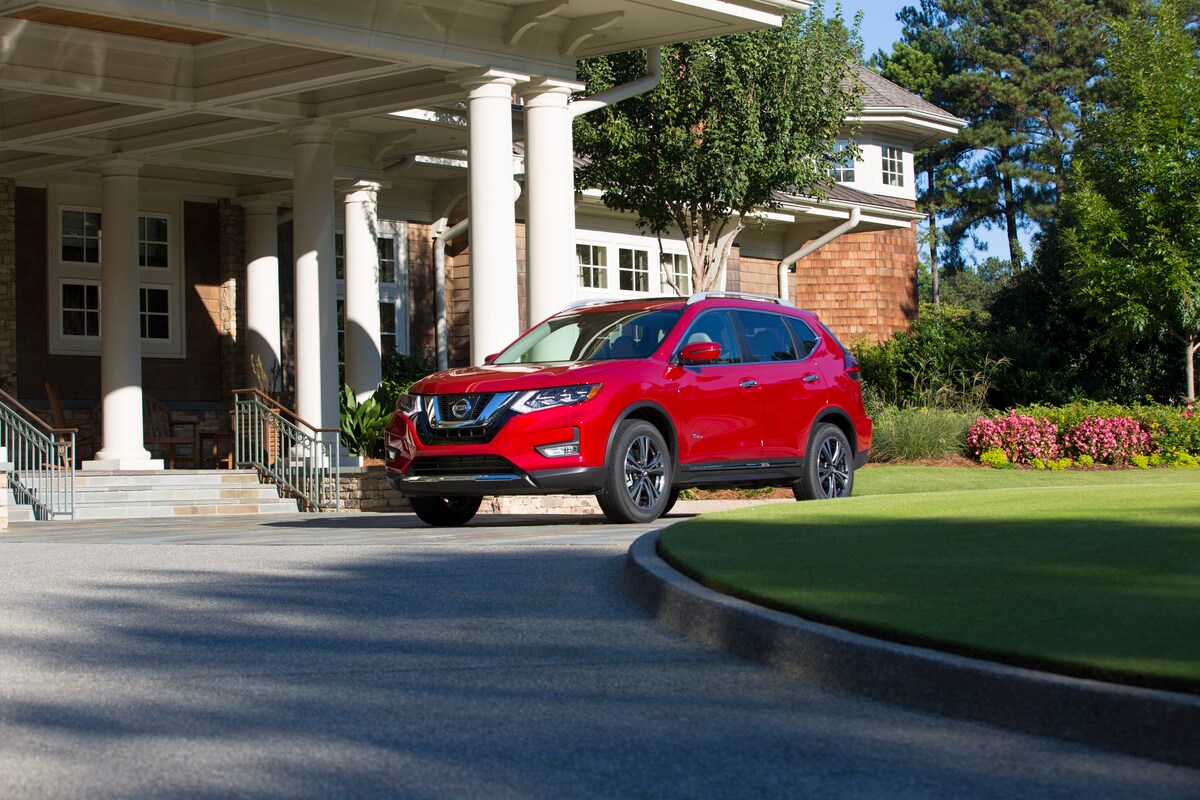 Try the Rogue if you're looking for more legroom. As an added bonus, it can achieve 33/35 mph (city/highway), which is surprisingly fuel efficient for a sport utility model. Plus, it can accommodate up to five with ease, meaning you can express this kind of kindness to at least four others.
Look for new ways to display kindness to your special someone, every single day of the year by parking a reliable vehicle in your driveway. Route 33 Nissan is proud to celebrate National Act of Kindness with you this year. Hold a door open, pull out a chair, and visit Route 46 Nissan today. If you're looking to check things out before you stop in, take a look at https://www.route33nissan.com/ or call to schedule a test drive.